Recreational Boating Information for the Northwest

The Masthead | News, Articles, Press Releases

Boating news around Puget Sound and beyond.

Find boating news and information around Puget Sound and San Juan Islands, Seattle, Bellingham, Northwest, Narrows Marina, Day Island Boat Works, Boat Fire, Lake Union, Lake Washington

Local Notice To Mariners | 13th District:

 The USCG Navigation Information Service (NIS) disseminates Safety Broadcasts / Broadcast Notice to Mariners (BNM), Local Notice to Mariners (LNM), and the latest Notice Advisory to Navstar Users (NANU).  BNM is updated and released weekly. 

Click here
 to few 13th District BNM in PDF file format.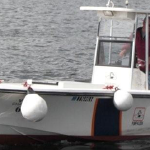 The Pump Out Guys (Terry & Sons) will be suspending service on Lake Washington in March 2020

Feb. 2020 - No clear understanding on what areas will be affected, contact Pump Out Guys for future service information. 
Click here to their site
...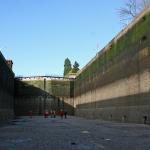 Large chamber at Chittenden Locks in Ballard closes for upgrades

Feb. 2020 - The large chamber will be closed until April 4th, 2020 to replace its filling culvert valves.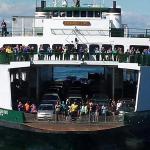 What happens to a ferry after it retires? It gets sold for $200K

Feb, 2020 - A pile of scrap metal or sold off at auction to someone with a dream. Those are the two usual fates that await a 60 year-old State Ferry. 
More details here
...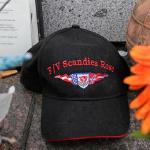 Coast Guard board to investigate deadly Seattle-based boat sinking

Jan, 2020 - SEATTLE — The Coast Guard has formed a Marine Board of Investigation to determine the causes of the sinking of the Scandies Rose which went down Dec. 31 in the Gulf of Alaska. 
More details here
...